Brief History of the company
Vitapur Nigeria Limited (a subsidiary of Vitafoam Nigeria PLC) is an insulation manufacturing company incorporated on 30th March 2009. The company commenced business on 1st October 2010 as a wholly-owned Nigerian company established to manufacture PUF (Rigid Polyurethane) and PIR (Poly-Isocyanurate) foam insulation products.
The company manufactures, fabricates, and installs its various polyurethane rigid foam products, some of which include Prefabricated buildings, Sandwich panels, Insulation boards, Chemicals systems, and pre-cut pipe sections. Vitapur also performs in-situ insulation services by means of spray foam equipment and other Utility Equipment.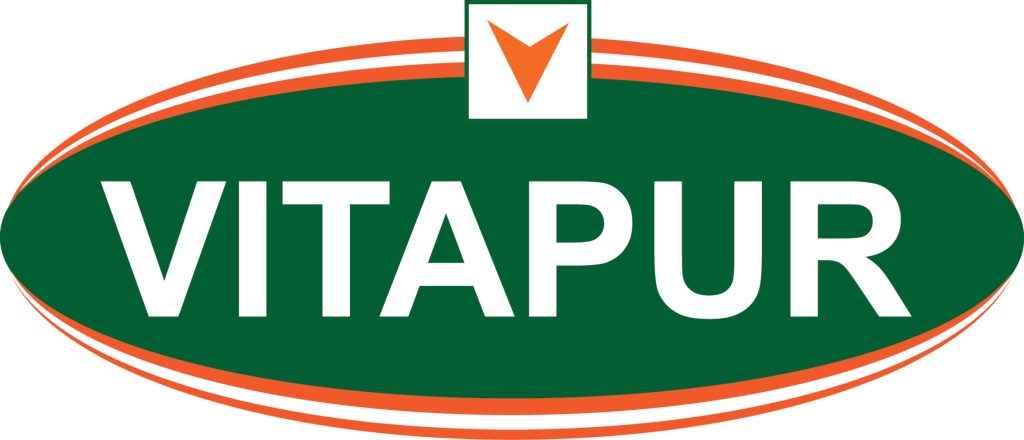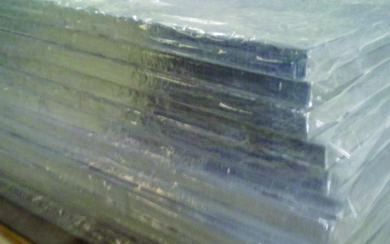 Vitapur Sandwich panels can be used for constructing cold rooms, telecom shelters, wall cladding, quick shelter deployment, office partitioning, shopping malls, etc.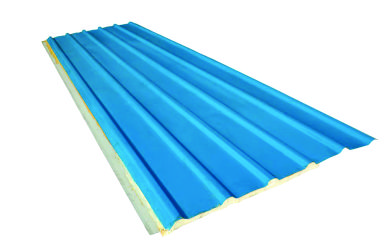 Vitapur Pre-insulated roofing sheet are polyurethane insulated roofing sheets prefabed from the factory for residential buildings, factories, shelter, etc.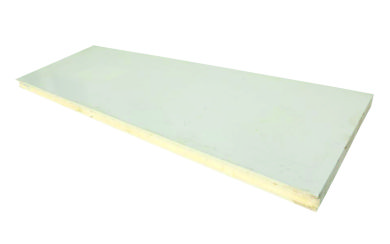 Vitapur Polyurethane Rigid Insulation board comes in various facing depending on intended application. These Insulation-boards can be used for Walls, Floors and Roof Insulation. For new buildings, boards are usually used over the purlins before the roofing sheets.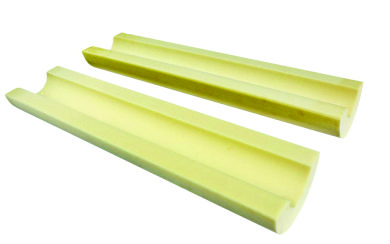 Vitapur Pre-cut pipe sections can be used for Process pipe lines and tanks insulation. The insulation can be done using either pre-cut pipe sections or on-site pouring techniques.
The Vitapur Chemical systems blends and formulate polyurethane based systems. Based on the above listed products and their applications, the company has segmented its market as follows:
Building & Construction
Industry
Process Industry
Oil and Gas Industry
Agricultural and Allied Industry
Download the Vitapur Brochure